A Breast Cancer Support Charity
GIVING A HELPING HAND TO THOSE WHO NEED IT!
Providing Support Experiences, and Services to Individuals Experiencing Breast Cancer.
BREAST CANCER INFO
Breast Cancer Info/Education Events
Survivor Support
Navigating the Health Care System
We are connected to a network of breast cancer health practitioners, support professionals and others who lend their support to empower survivors with the information and resources.
KNOWLEDGE IS POWER
FINANCIAL ASSISTANCE
Out of Pocket Cost & Financial Support

Supportive Assistance
 Easing the Financial Burden
We collaborate with sponsors and other breast cancer champions to raise funds to support our mission. We know stressful the breast cancer journey can be for our survivors.
RAISING $ FOR U
RESOURCES &SUPPLIES
Unique, Necessary & Personal Supplies
Bras, Wigs, Feminine Care
Advocating for Your Unique Needs
Breast Cancer Survivors need unique items for self-care during their recovery. We understand how importance it is to have a good quality of life before, after and during their journey.
GETTING WHAT U NEED
The C Foundation is a 501-3C organization founded in 2013. Our goal is to "Enhance the quality of life for those in need of assistance once diagnosed with breast cancer".
The Focus of the C Foundation is to support the unique needs of individuals diagnosed with breast and other cancers. We include co-survivors and significant others because we know important it is to have an informed support system in place.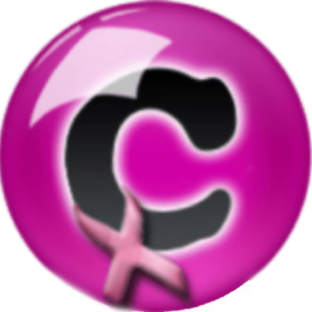 The most important thing you can do during your journey: "Take Care of yourself with the same level of care and compassion that you show others. You must put on your self care soldier suit on NOW so you can care for loved ones later". Most of all: Meditate, Envision, & Expect the Best.